SEO Experts Australia | Web Design Experts
Advertising Agency | Marketing Company
Successfully Market & Sell Your Products Online
Full services marketing agency specialising in the StoryBrand Framework
Get on the first page of Google's search engine results page GUARANTEED! Let our company take the hassle and the uncertainty out of SEO. We'll manage your on-site optimization and give you monthly reports.
Get a website designed that not only looks great, but it actually does what you need it to do. It sells your product and business. Our framework makes that happen.
StoryBrand Guide Services
Make the StoryBrand Framework your secret weapon with one of our storybrand guides, to ensure your message is understood and your business grows.
Social Media Management. Build your social media organically and grow your brand. Facebook, Pinterest, Instagram, LinkedIn & Youtube, Blogging.
You have too much to do than to worry about your marketing. It's time to focus on the 20% of the things that will make you money, and outsource the rest.
You deserve a marketing team that can take care of building your brand, advertising, with the best services who can get you search visibility, leads, and grow your customer base.
Getting leads, optimising search visibility, and making sales through your website?
Getting confused by the ever changing world of online marketing and advertising?
Wanting to increase the online performance of your business or company but don't know where to start?
You've heard about marketing funnels but you don't know what they are?
"James & Naomi from Rise Social Media are the most incredible website designers in Coffs Harbour, they helped me triple my sales in one month through their Storybrand marketing and social media strategies. I can't recommend them enough!"
We Understand Because We've Been There Too
It can be overwhelming and confusing to know what will work and what won't for your online marketing! We started our Rise Social Media agency as Website Designers in Coffs Harbour but now have grown with clients all over the world.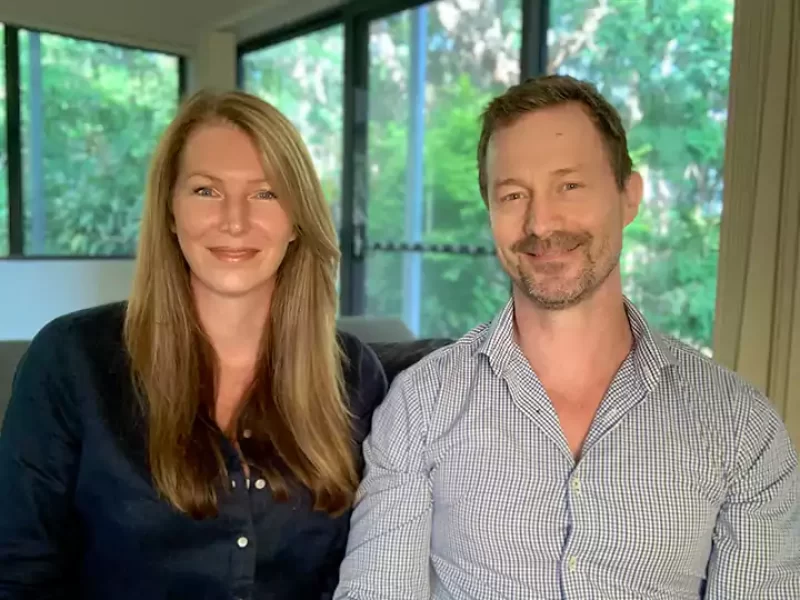 Over 20 years experience.
Helped thousands of business owners.
StoryBrand Guides Australia, USA & UK.
Business Made Simple Coach - StoryBrand Coach Australia
You're Better Than The Results You Are Getting
Don't get left behind, your dreams are too important!


It's time to experience the impact you can have on your business through online marketing & social media.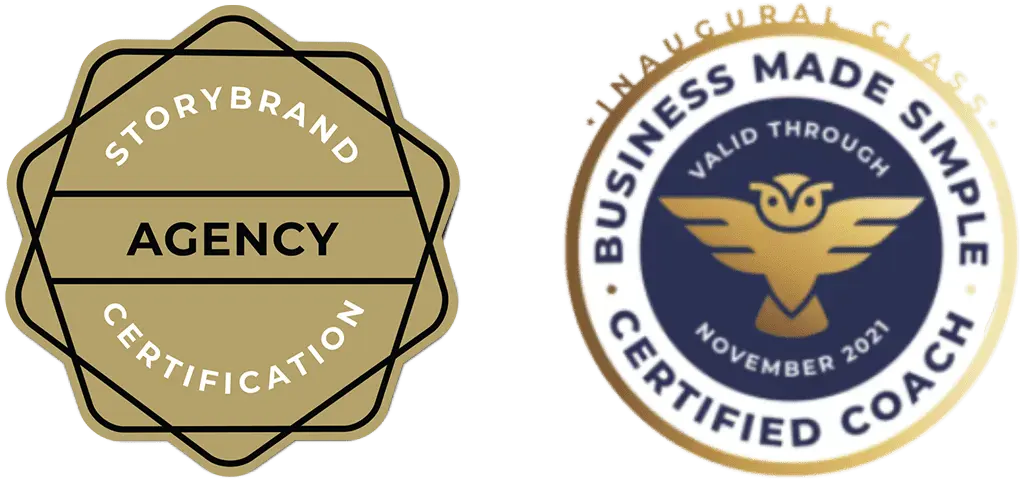 Schedule A FREE 20 Minute Call
Click the link and schedule a time for us to meet via zoom.
We talk about the goals you have for your business, what you need and our services.
You review your options.
Make a choice on which ones best suit you and then we go to work.
Your message is now clear, your marketing and advertising is on point, and your sales are growing.
The last thing you want is to get a website that doesn't work. Stop being left behind.
You need a marketing funnel that works as a silent sales person, generating leads, optimising your search visibility, and making you sales.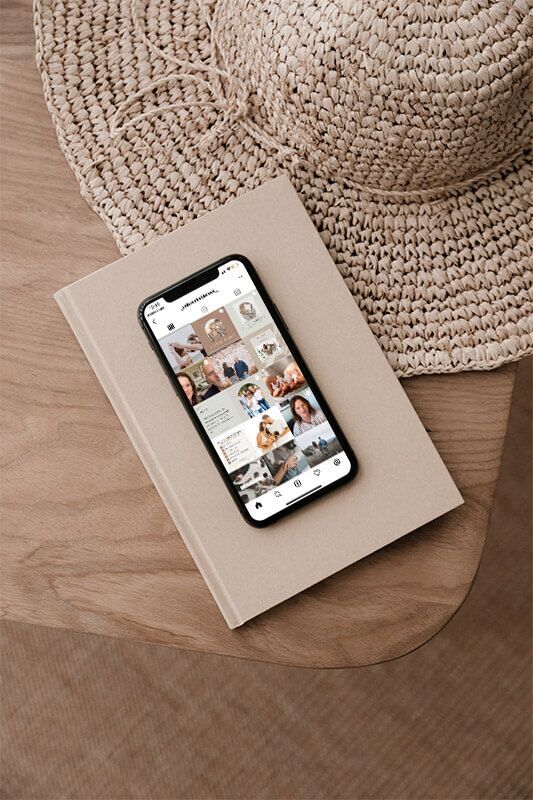 STORYBRAND WEBSITE + SOCIAL MEDIA MANAGEMENT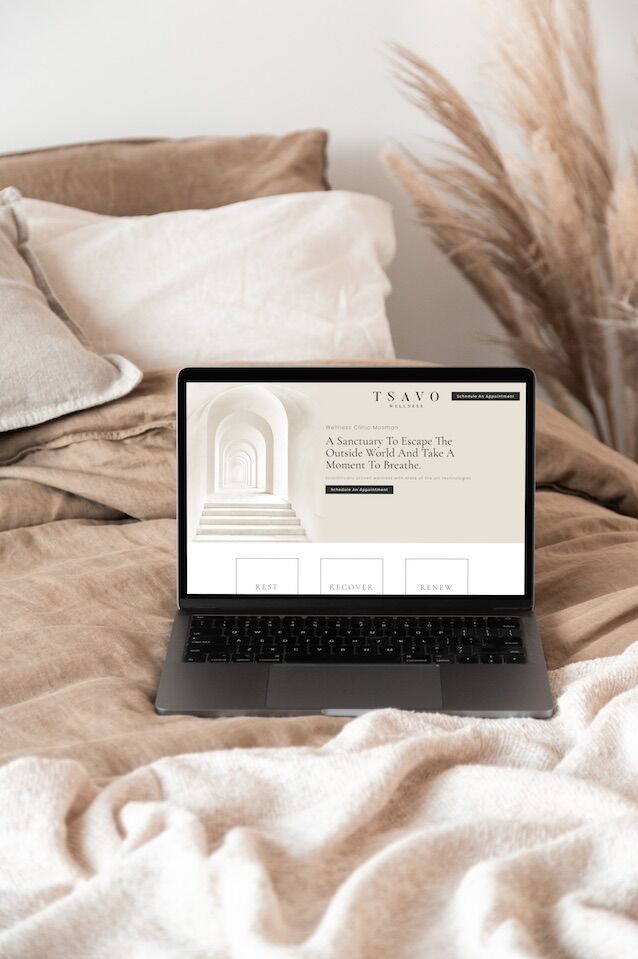 STORYBRAND WEBSITE + SOCIAL MEDIA MANAGEMENT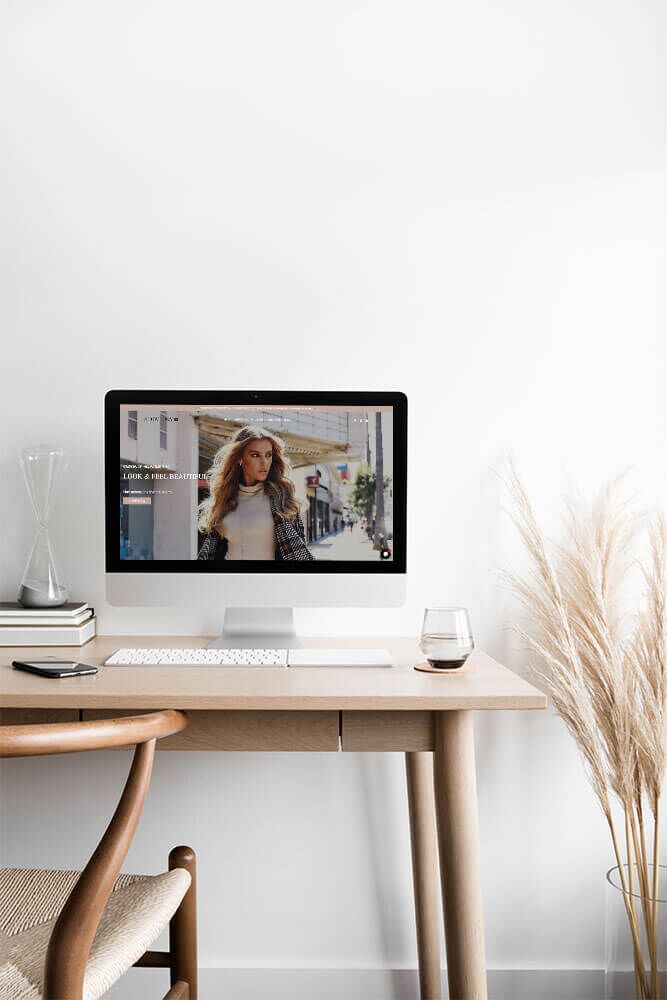 STORYBRAND WEBSITE + SOCIAL MEDIA SET UP