Social Media
Management Company
Social Media Marketing Can Be Confusing, Stressful And Costly If Done Wrong.
Am I posting the right thing?
Is it worth the time and hassle?
Why aren't I getting better interaction?
Am I or my team writing posts the right way?
How do I run a Facebook Page anyway?
How do I get my message across?
James Hannan
Sales & Marketing Ninja & StoryBrand Guide
Naomi Joy
Social Media Empress & StoryBrand Guide
That's why it''s time to get a Social Media Management Company
We are the
co-founders of Rise Social Media
Our team believe Social Media Marketing should be easier and we can show you how!
Book a 30 minute call and let's find out what your goals are, the packages you need, and how we can help you not only meet them but crush them…
That will be our goal anyway. We hope it's yours!
Take our personal experience of marketing on social media and use our strategies and packages for yourself.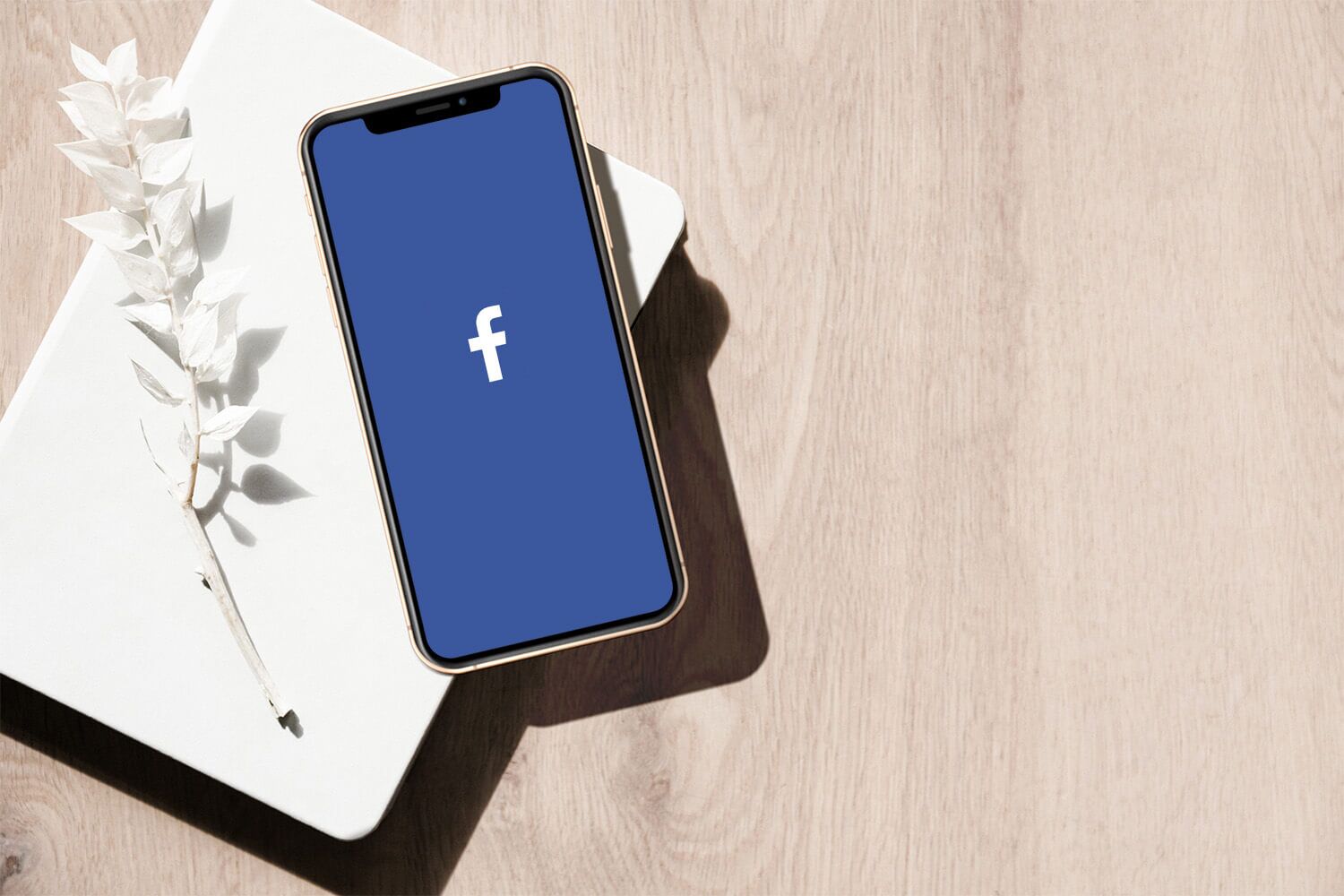 Social Media Marketing Should Be Easier.
Social Media Management Company
Social Media Marketing is hard, we get it, especially when you don't know what you're doing. It can cost you a lot of time and money.
We believe social media marketing should be easier for you and it shouldn't be something you are afraid of. You should be able to have the peace of knowing it is being done the right way.
It's why we set up Rise Social Media to help you feel confident in your social media marketing and have the peace of knowing that you have professionals on your side who know exactly what you should be doing it and how!
After building our own brands and training online with over 100,000 followers in different niches and helping business owners sell tens of millions of dollars in products, we understand what works and what doesn't.
You deserve to get the best results from your social media!
Stop watching your competition get ahead and feeling the sense of dread that comes when you know you are being left behind.
Use our Social Media Management Company's service packages to give you back your time so you can do more of the things you're good at.
James Hannan & Naomi Joy,
Co-Founders
Rise Social Media & Results and Co
Social Media Management Company
Today Is The Day You Start Getting Your Social Media Marketing Right
Stop Leaving Your Social Media Marketing Up To Chance
Your business is too important to put into the hands of people who don't know what they're doing and have no real experience in doing it for themselves.
Partner with a Social Media Management Company who get what you are trying to accomplish because they have been there too and they done it.
Book A 30 Minute Discovery Call
Let's get to know each other a little and work on your strategy.
Each plan is exclusively crafted for you and your business.
Watch your social media marketing plan start doing its job.
Choose What Works For You!
You are the captain of your own ship and we are here to help you stay on course. We become your marketing team. Choose which of these packages best suits you.
Hourly Consultation
Starts at

$350AUD
Per Hour
Receive direction. and training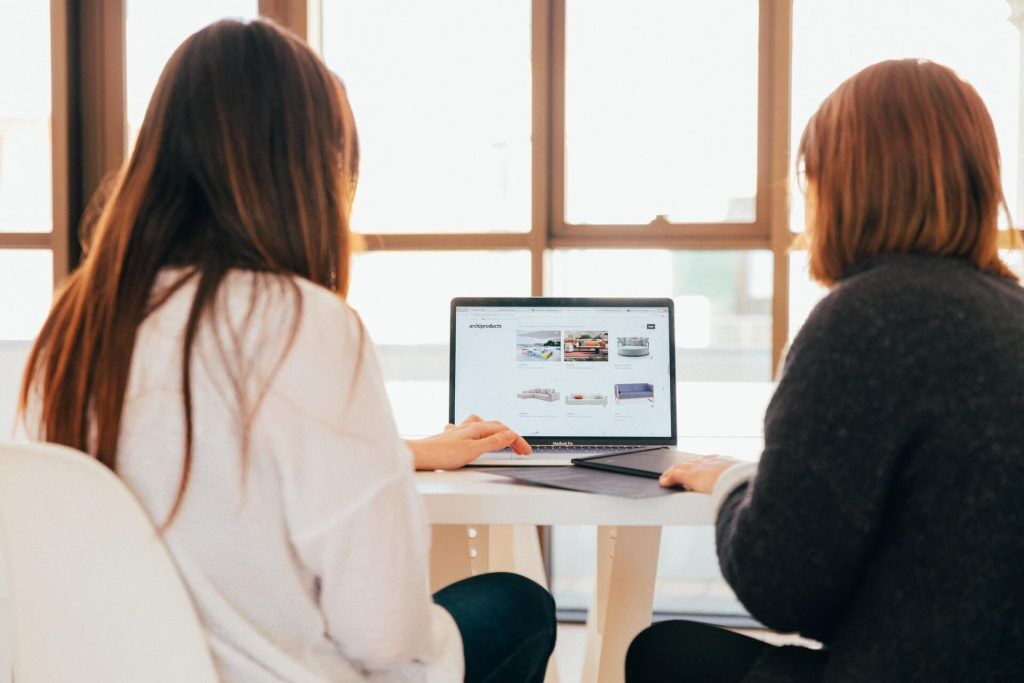 Done For You Social Media
Starts at

$480AUD
Per Month
Allow us to be your marketing department.

Monthly updates on your insights on what is working and what isn't.

Use your own images and customer images.

Let the professionals look after your social media.
Full Marketing Funnel
Exclusively design your online and social media marketing funnel.

Email campaign written for you.

Monthly mentoring & consulting.
Imagine Every Post, Every Article & Every Image Inviting Your Customer Into A Story...A Story Where They're The Hero & You're Their Guide!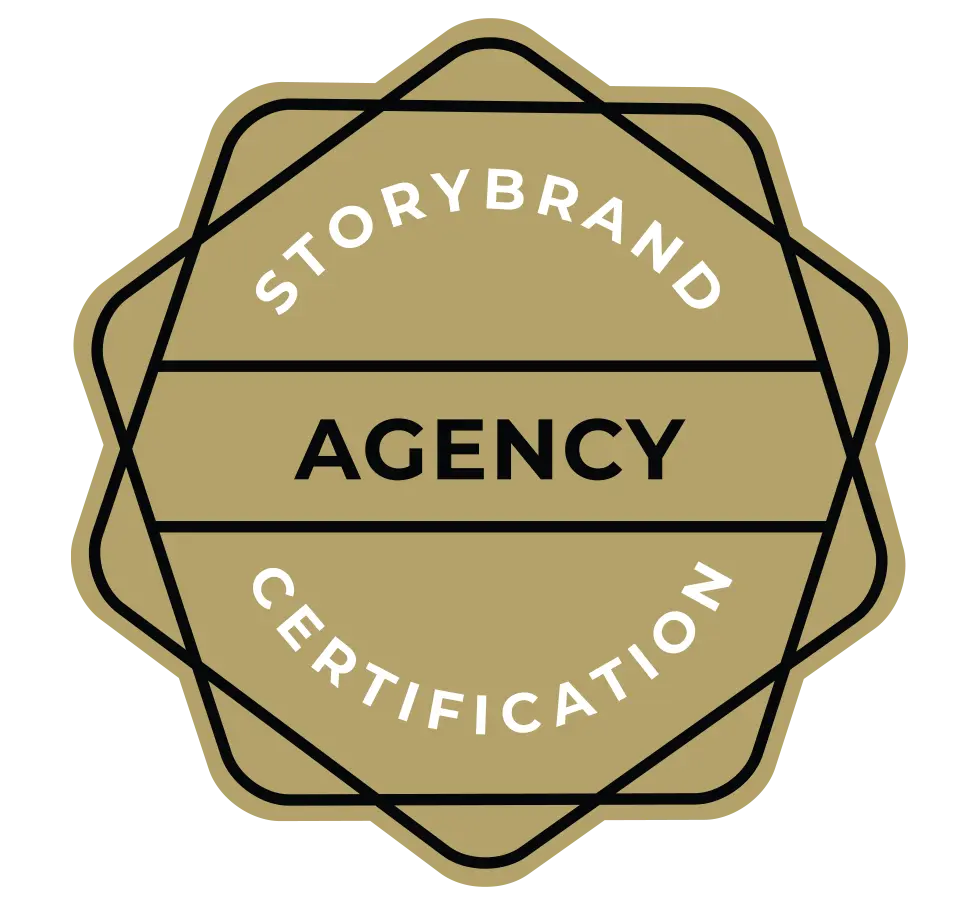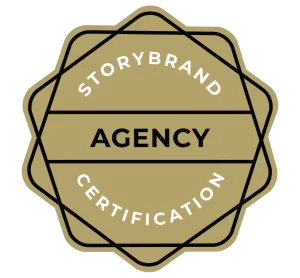 If you're just using "nice images" on your social media then you're only doing half the job. Your posts need to answer your clients biggest questions, challenges and struggles.
Rise Social Media will write posts using our 7 E's of marketing and manage your social media needs in a way that answers the biggest questions your prospect has. This will increase your interaction, grow your audience and get your more customers.
When You Take Your Business Through The StoryBrand Framework You Will Have...
Clear & Consistent Messaging
Your messaging will speak directly to your customer in a way that captivates them and has them saying YES.
Increased Sales
Within seconds you will have your customer confident that yours is the product they want. They will know how to get it and take action.
The Edge Over Your Competition
It's time to stop wondering what to do with your marketing. This is the answer!