Get Confidence In Your Marketing With StoryBrand
Stand out from the competition and rise above the noise. You finally found the answer.
Create a clear message that will captivate your customer in less than 5 seconds.
Remove confusion so that your customer quickly becomes clear and makes a purchase.
How Long Are You Going To Put Off Fixing Your Marketing & Brand?
You know you're losing customers because your messaging isn't quite right. You can feel it and something needs to change.
Most marketing campaigns never reach their full potential because they don't use a framework or brandscript that gets results. Instead they use too many words that leave the customer confused and clicking away from their site.
This means you're wasting money you can't afford to waste on campaigns that don't generate the results you need.
It's time to break the cycle and use the StoryBrand framework.
Invite your customer into a story where they are the hero and you are the guide they have been looking for. Start building a StoryBrand Brandscript.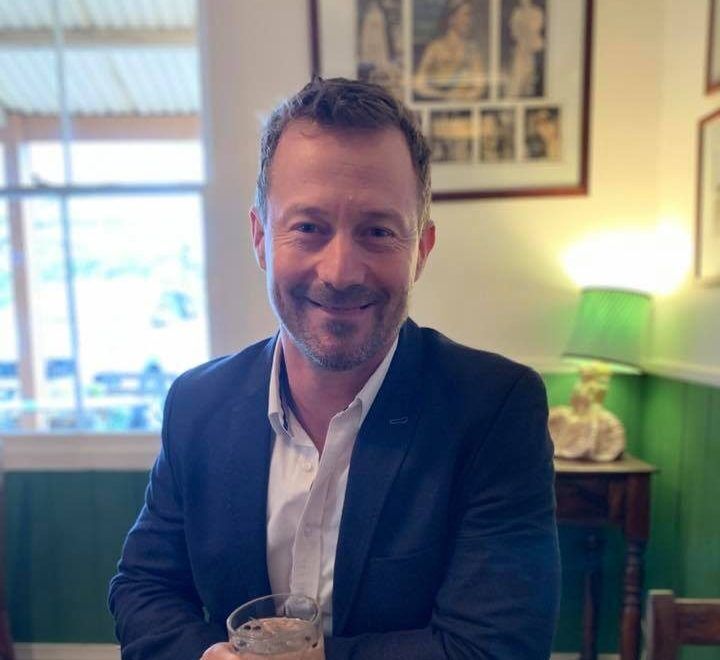 Book a 30 minute call and let's get to know each other a little.
I will be your guide on the journey of StoryBrand. We walk this road together and I help you create your marketing pitch, attract more customers, and craft your perfect message and StoryBrand Brandscript.
I've been helping business owners, entrepreneurs, network marketers & executives for over 20 years build successful brands, craft marketing programs and get more leads.
It's a great journey and let's do it together.
James Hannan
Results and Co | Rise Social Media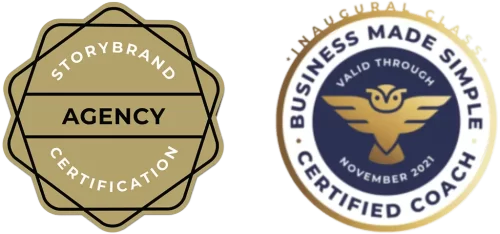 What is StoryBrand
"StoryBrand is a 7-step communications framework taken from traditional storytelling, craftily applied into business and marketing" by Donald Miller, New York Times Bestselling Author.

Companies who clarify their message with the SB-7 framework are seeing up to 5x revenue increase in a matter of months, without major spend in ads and promotional campaigns.
What Is The StoryBrand Framework?
You know what they say about the power of storybranding. And, in today's world where people are increasingly seeking an emotional connection with brands and products—it has never been more important for your business to have a clear message that resonates not only across demographics but also across cultures! That is why building a Storybrand is very important: so you can clarify who YOU really ARE.
What Is A StoryBrand BrandScript
The power of storytelling is undeniable. Brands have discovered that they can communicate with their customers on an emotional level, and it starts by telling stories in such a way as to make them feel like partaking or listening in would be beneficial for everyone involved!

The StoryBrand Brandscript is a one-page template that allows brands to define and clarify their core marketing message or StoryBranding. This document contains seven narrative elements, which are used as building blocks for creating stories for the customers and helping them understand what you're conveying better than ever before!
What Is A
Brand Story?
According to Bernadette Jiwa: The word STORY often causes confusion because we think of stories being told and heard, a bit like other traditional advertising messages. But building a storybrand is different, it should be experienced and felt.

Building your brand story is more than just what you tell people. It's how they feel about your company based on the signals that are sent out from its communication channels and advertisements
What Is A StoryBrand Guide
A StoryBrand Guide is an expert in the field of marketing, who has been trained to help businesses grow using storybranding. A certified guide will be able to provide you with all your needs and make sure that every aspect aligns perfectly with what's important for success.
How to Build
a Perfect Storybrand
According to Donald Miller, a StoryBrand is a "compelling reason why someone should buy from you." This 'compelling reason' is the thing that sets your product apart from your competitors. It becomes the backbone of your marketing.
Donald Miller identified five parts of a StoryBrand Brandscript: the promise, the personality, the expertise, the partners, and the swagger.
Use The StoryBrand Framework In All Of Your Marketing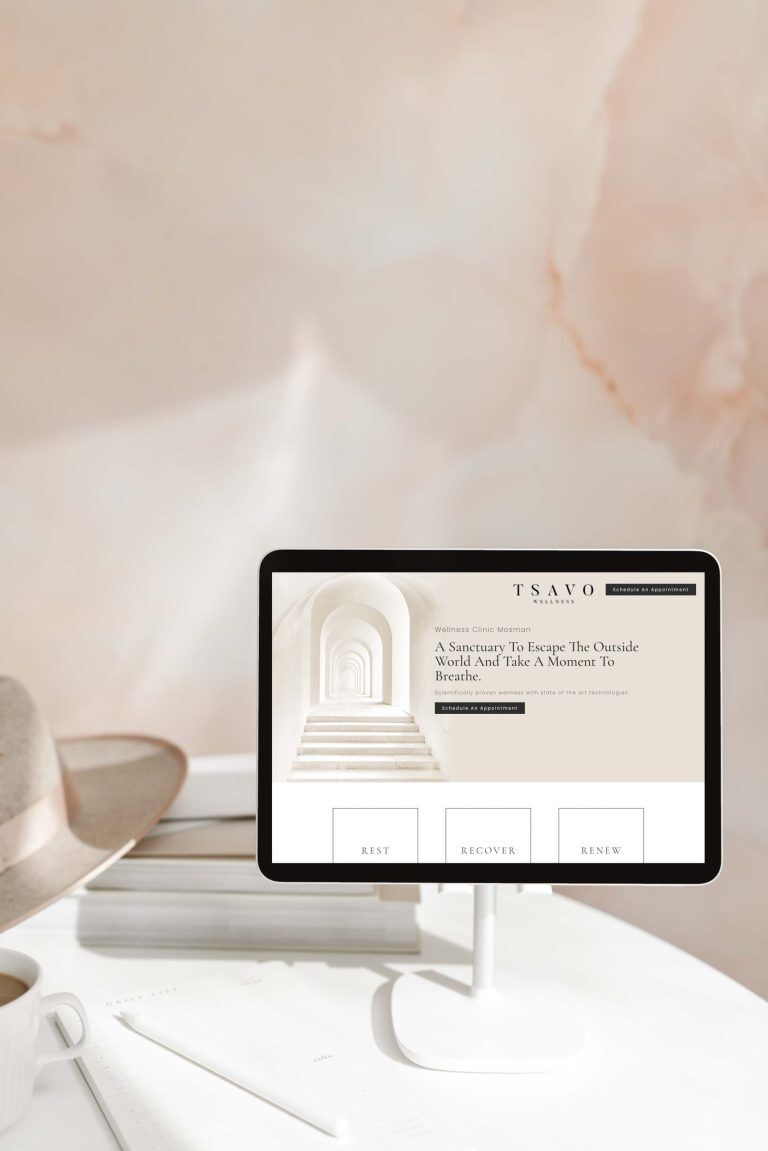 Your Website
Your website messaging will speak directly to your customer in a way that captivates them and has them saying YES.
Your Social Media
Your social media posts will get more interaction and grow a base of raving fans.
Your Email Marketing
Your emails will make you sales.
Your StoryBrand BrandScript will never be far from you.
It will become the most important piece of marketing collateral you have.
Complimentary Consultation & Website Review
Schedule a short call so we can get to know your business, your goals, your vision and answer any questions you have.
Private & Exclusive Mastermind
A 2-hour mastermind with our team to implement the StoryBrand Framework into your business. You will leave with a completed StoryBrand Brandscript that clearly outlines your customer, their problems and the solution you offer.
We then map out a customised plan of action that will increase the effectiveness of your marketing.
Grow Your Business & Enjoy The Rewards
We have now implemented the StoryBrand framework into your marketing.
You will now get more customers and make more money!