Get A Website Design That Sells
Using the StoryBrand Website Design Framework
Have A Clear Marketing Message
There are a lot of website designers who will build you a beautiful website...
The question is WILL IT SELL?
The Problem With Most Website Designers
2
They're a great programmer with no idea on what words compel a person to buy.
Getting a website designed in NSW and created should be easier and you should be able to trust the people making it, we agree.
That's why we started Rise Social Media in New South Wales.
There's no need to worry if the website you're buying will actually sell. When we design it… It WILL!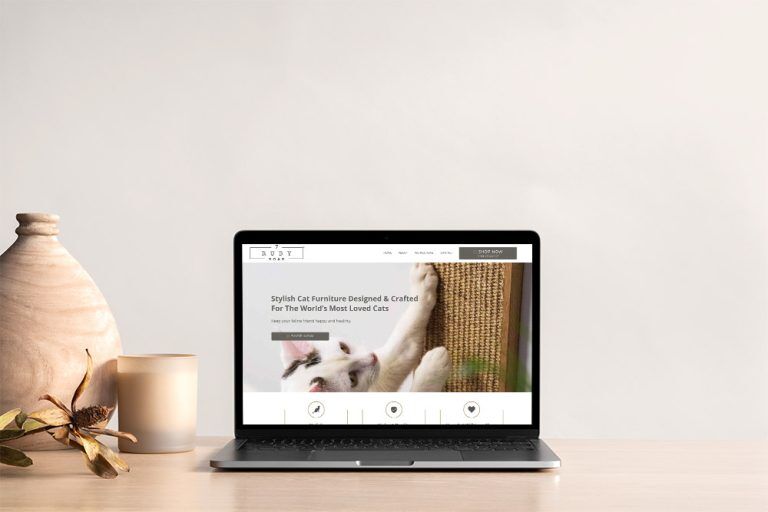 Create Websites That Sell
Practical experience, not just theory. There's a psychology of selling you will need on your website that most don't understand.
Our clients continuously see increased results from our work.
Ten's Of Millions $ Sold
We've helped clients sell ten's of millions of dollars of products.
Experience in building businesses in multiple sectors
We have built businesses personally in Health & Wellness, Martial Arts, Retail, Online Training & Marketing Agencies!
Knowing what advice to follow is hard. You're constantly bombarded by so called "gurus" in New South Wales telling you to do.
It's why we created Rise Social Media to help you feel confident in your website development. Have the peace of mind that comes with having professionals on your side who know exactly what you should be doing and how!
You deserve to get the best results from your website – Website Design NSW
Trust Your Website Design NSW To A StoryBrand Guide Who Understands The Words To Use, Design To Create and Psychology Of Your Customer!
Book A 30-Minute Discovery Call
Let's get to know each other a little and work on your strategy.
Plan The
Website Creation
Your website is designed using the StoryBrand Framework.
Build A Website That Markets & Sells For You!
The Website Wireframe and Build Begin.
Choose What Works For You!
You are the captain of your own ship and we are here to help you stay on course. We become your New South Wales marketing team. Choose the option that best suits you.
Your Message Needs To Be Clear
We recommend using the StoryBrand Framework to ensure that your message is understood and to ensure your target audience listens.

People never buy anything until they read or hear the words that make them buy it.
Our graphic designers and brand experts will use your logos and colours to ensure your site looks perfect.
You will be given regular updates and reviews so you can feel confident in the final product.
You will love your new website.
People Don't Buy Until They Read Or Hear Words That Make Them Buy!
Professional StoryBrand Copywriter
The words you need on your website need to take your reader on a journey. We are fully certified as a StoryBrand guide in Copywriting.
You Want To Show Up On Google, You Need SEO
SEO - Search Engine Optimization
Hoping someone will "find" your website is not a good strategy. Our SEO team will help you rank and drive traffic to your site organically.
Imagine Every Sentence, Every Image & Every Section Of Your Website Inviting Your Customer Into A Story...A Story Where They're The Hero & You're Their Guide...That's What Happens With A StoryBrand Designed Website!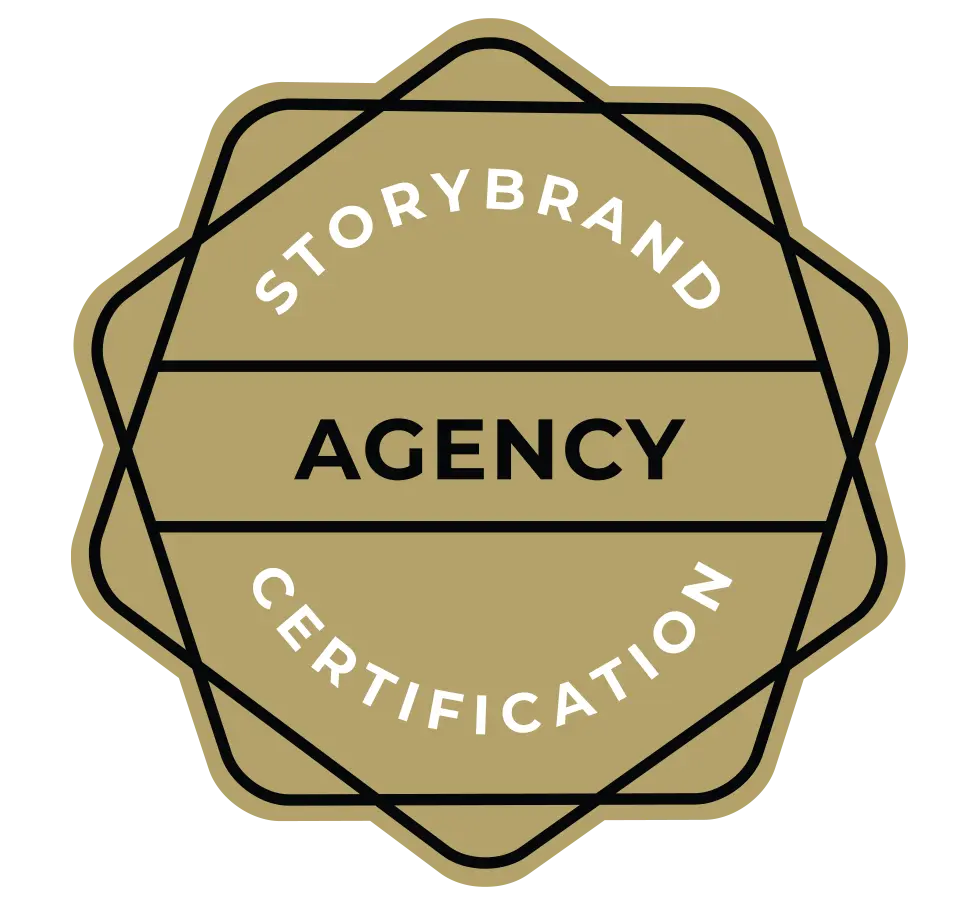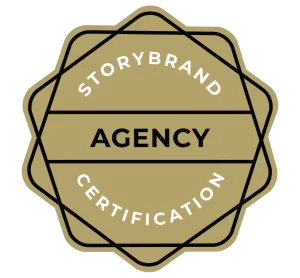 When You Take Your Business Through The StoryBrand Framework You Will Have...
Clear & Consistent Messaging
Your messaging will speak directly to your customer in a way that captivates them and has them saying YES.
Increased Sales
Within seconds you will have your customer confident that yours is the product they want. They will know how to get it and take action.
The Edge Over Your Competition
It's time to stop wondering what to do with your marketing. This is the answer!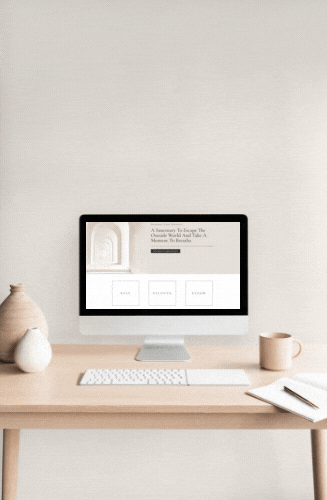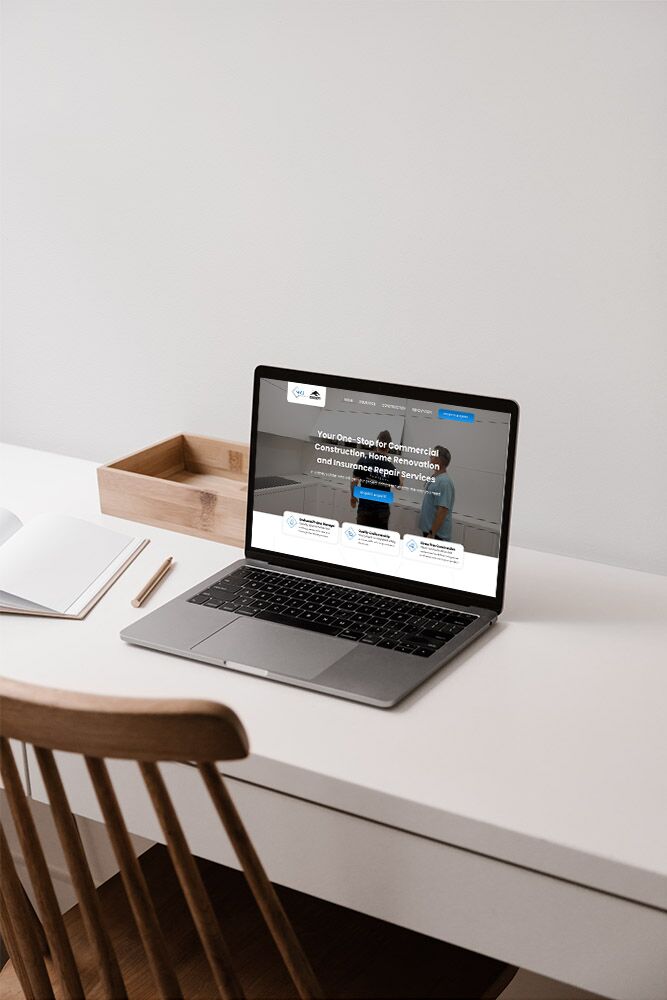 STORYBRAND WEBSITE + SOCIAL MEDIA MANAGEMENT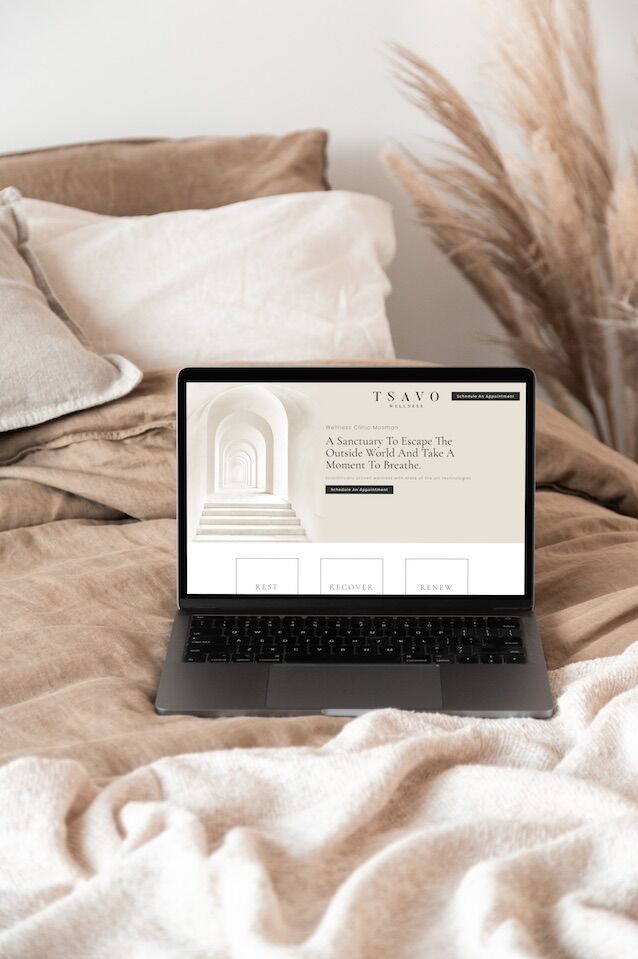 STORYBRAND WEBSITE + SOCIAL MEDIA MANAGEMENT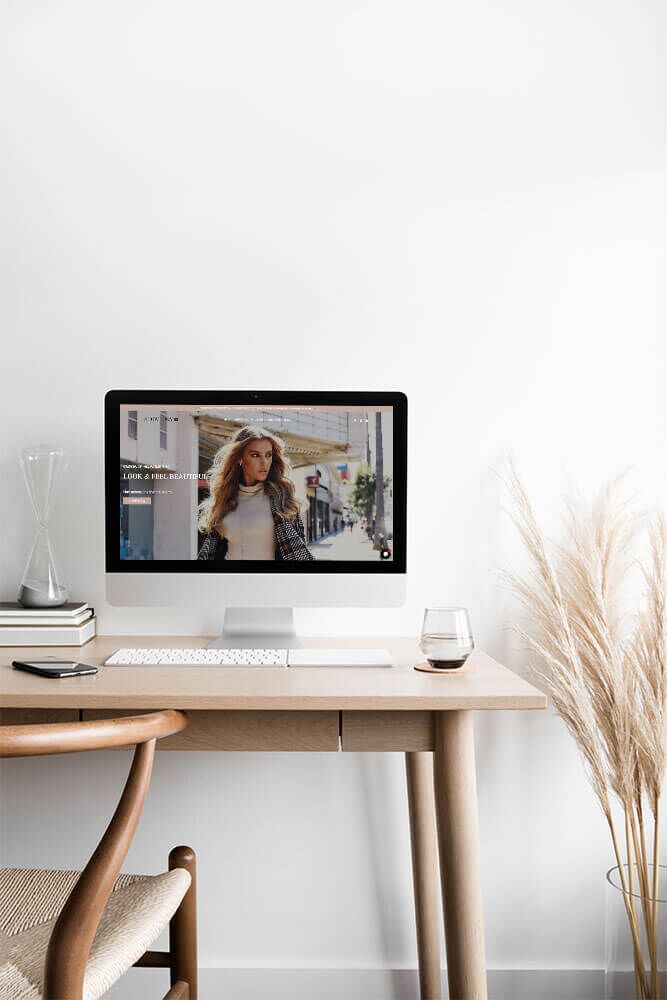 STORYBRAND WEBSITE + SOCIAL MEDIA SET UP
James Hannan
Sales & Marketing Ninja and StoryBrand Guide
Naomi Joy
Social Media Empress and StoryBrand Guide
We are the founders of Rise Social Media
We know it's hard to try and work out what kind of website you have and what it should say. We've been right where you are.
That is why we spent hundreds of thousand of dollars on training, analysing strategies, countless hours testing marketing and working out what works and what doesn't.
Book a 30-minute call let's find out what your goals are and how we can help you and not only meet them but crush them.
We specialise in Website Design in NSW.