Before you get anyone to do SEO for you…read this!
Search Engine Optimisation Services for the Coffs Coast Region
Get on the first page of Google and use the power of story to sell!
Optimise your website to reach more of your perfect clients.
Get the right offers on your site to build your list.
Have a site that does most of the selling for you.
Showing up on the front page of Google for both local and organic SEO in Coffs Harbour with a website that will convert visitors to customers shouldn't be hard. But for most it is. They spend thousands of dollars on SEO services only to never see a return.
Your business deserves a website and marketing strategy that will get you on the front page of Google and convert the traffic you generate. Our Coffs Harbour SEO team can help you.
Choosing the wrong Coffs Harbour SEO team to help you get your business on the front page of Google will cost you money. It's because they don't understand the power of story and how to make it work for your business.
If you don't treat Search Engine Optimisation seriously and employ a Coffs Harbour SEO team who know how to help generate traffic and convert leads you're leaving a lot to chance…
Your competition starts to invest into SEO in Coffs Harbour and you get left behind.
The money you spent on SEO is wasted because the site you have can't convert any of the traffic to leads or buying customers.
Your business doesn't grow.
No never achieve your true potential.
You don't have to be left behind by your competition or have a website that doesn't convert. Our Coffs Harbour SEO Agency can help your business get found, create a website that generates leads and a marketing funnel that converts those leads into buyers.
SEO services are a big investment and you want get it right. The last thing you want to do is invest thousands into a program only to realise you wasted all of your money… This is what happens to most businesses!
I know you want to grow your business and you're looking for a Coffs Harbour SEO Agency to help you rank on the front page of Google.
That's why we don't just focus on getting you on the front page of Google and moving up the ranks, we also help you convert your visitors to leads and your leads to sales.
Over 15 years experience in SEO
Based right here in Coffs Harbour
Let's talk and get to know your goals and where you want to take your business. Everyone is different and you deserve a marketing strategy that's as individual as you are.
Plan created, implemented and succeeds
We create your plan after an in-depth SEO analysis. After you approve it, we get to work and you start to achieve the success we spoke about.
There's nothing like having a website and Coffs Harbour SEO strategy that's working for you even while your sleeping or enjoying a holiday.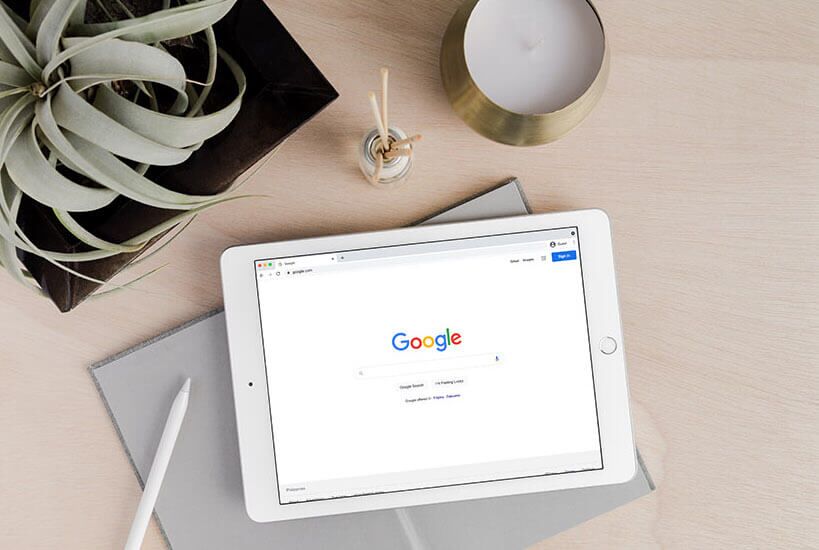 Social Media SEO Strategy
Our NUMBER 1 Requested service
The mistake most business and Coffs Harbour SEO agencies make is that they forget about social media. Mainly because they don't understand it. Not only is there an opportunity for SEO in the search engines, but there's also an opportunity in Social Media. We can optimise your Social Media to ensure you receive the biggest results from your social media efforts. Our unique and exclusive Social Media will drive traffic and create sales…There's a reason this service is our NUMBER 1 requested service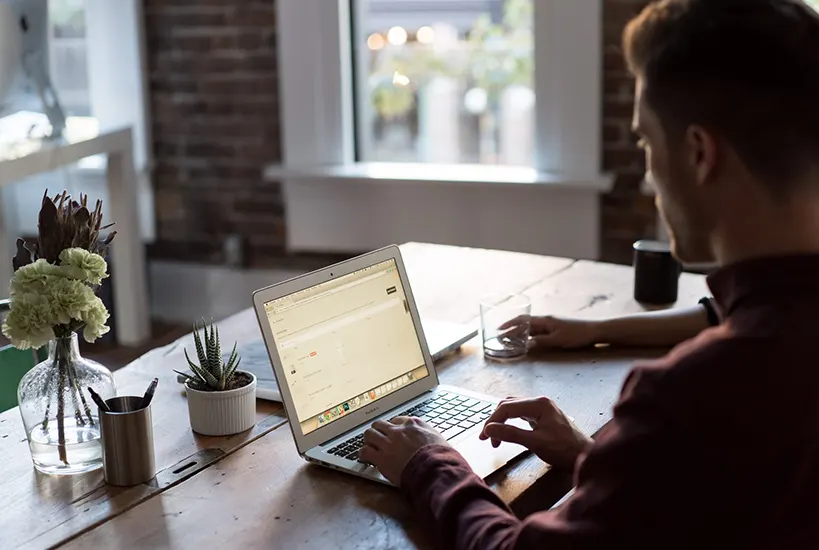 Local SEO | Google Maps |
Google My Business
Your customers are looking for you and your business on google maps and google business. The problem is you're not there. This is costing your money. We understand it can be hard to figure out how to show up. Don't worry we've got you… If you're a local business dealing with local clients, you have to show up, it's important, and we'll make it happen.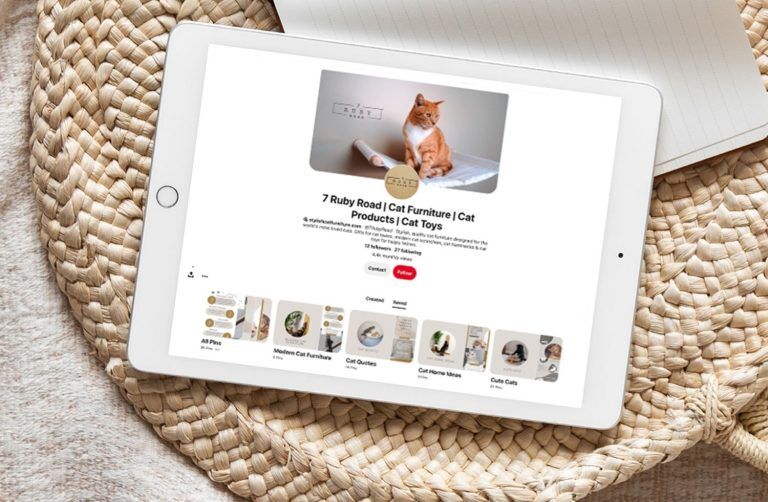 Have a product or service that isn't just sold locally right here in Coffs Harbour but is sold Nationally and Internationally? That's where Google Search finds its place for your website. Have your products, services and articles showing up on the front page and driving traffic to your site.
Content is KING. Your site needs content and not just any kind of content. It needs to be well written, formatted and speak directly to your client. It has to meet their need and bring a solution. Our team of content writers are all professionally trained and developed by our team of StoryBrand Guides. When we incorporate our article writing with our Social Media and Funnel strategy the sky is the limit for your results.
Imagine What It Will Be Like Having A Website That Continually Generates Traffic And Converts Leads, It's Almost Like A Licence To Print Money.
Let's put together a Coffs Harbour SEO strategy and a website that will convert to make it a reality.
Open up more opportunities
We work together to look for new opportunities and help you take advantage of the ones you already have. You will learn what your clients are looking for and be able to create products and services designed base on those needs.
Make more sales
Your website is designed using the StoryBrand Framework. This means when a client comes to your site they will be drawn in and will come to one logical conclusion that they should be doing business with you.
Everyone has moved online and you can no longer leave your digital marketing strategy to chance or your competition is going to leave you behind.
It's time to work with a Coffs Harbour SEO Agency that can make generating leads and converting customers a breeze.
Be careful of the SEO lie that getting onto the front page of Google is enough… It's NOT! It doesn't matter how good your Coffs Harbour SEO is or how much traffic you get to your site if your site doesn't convert any of it.
What you get from our Coffs Harbour SEO Agency Team