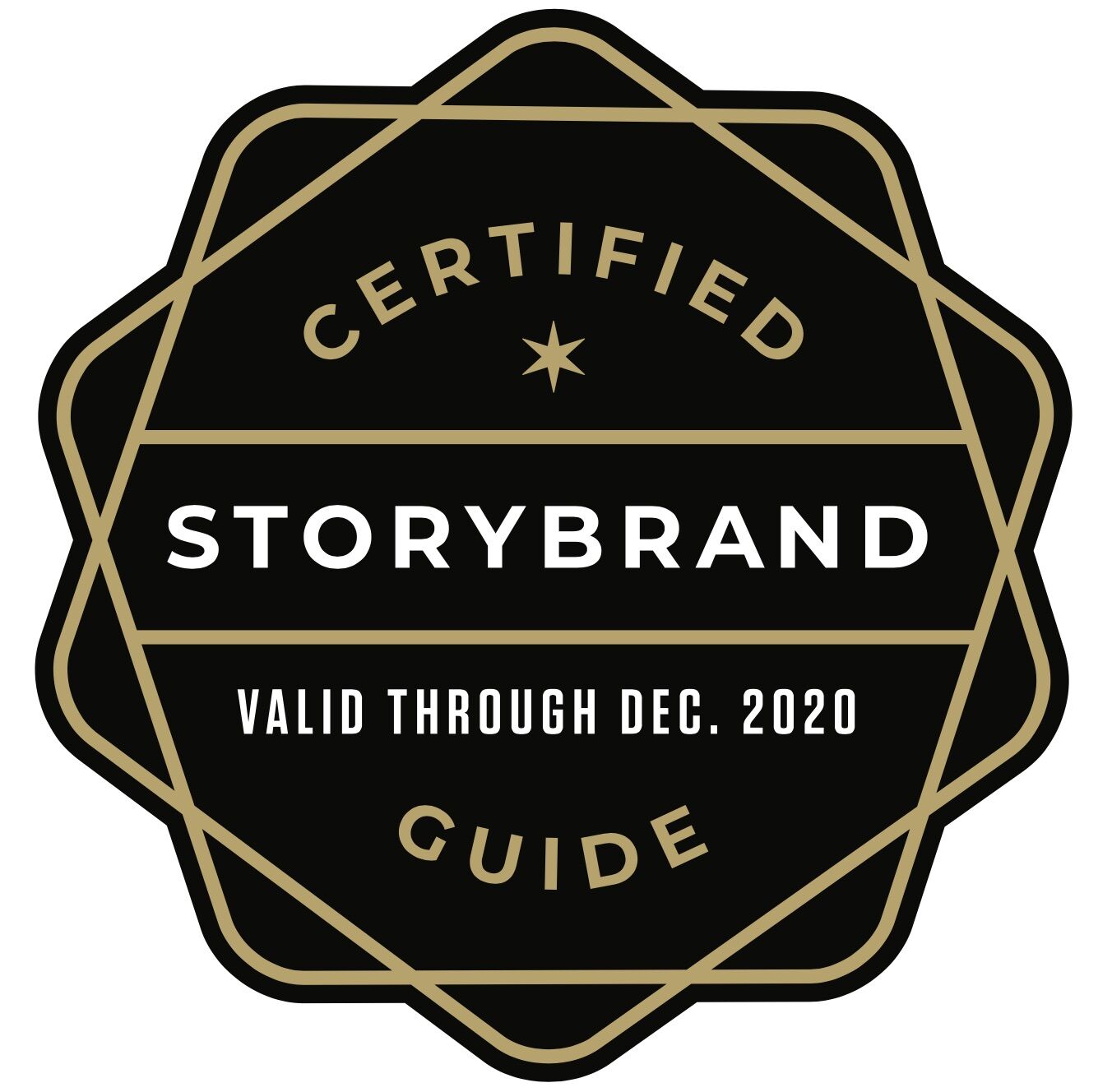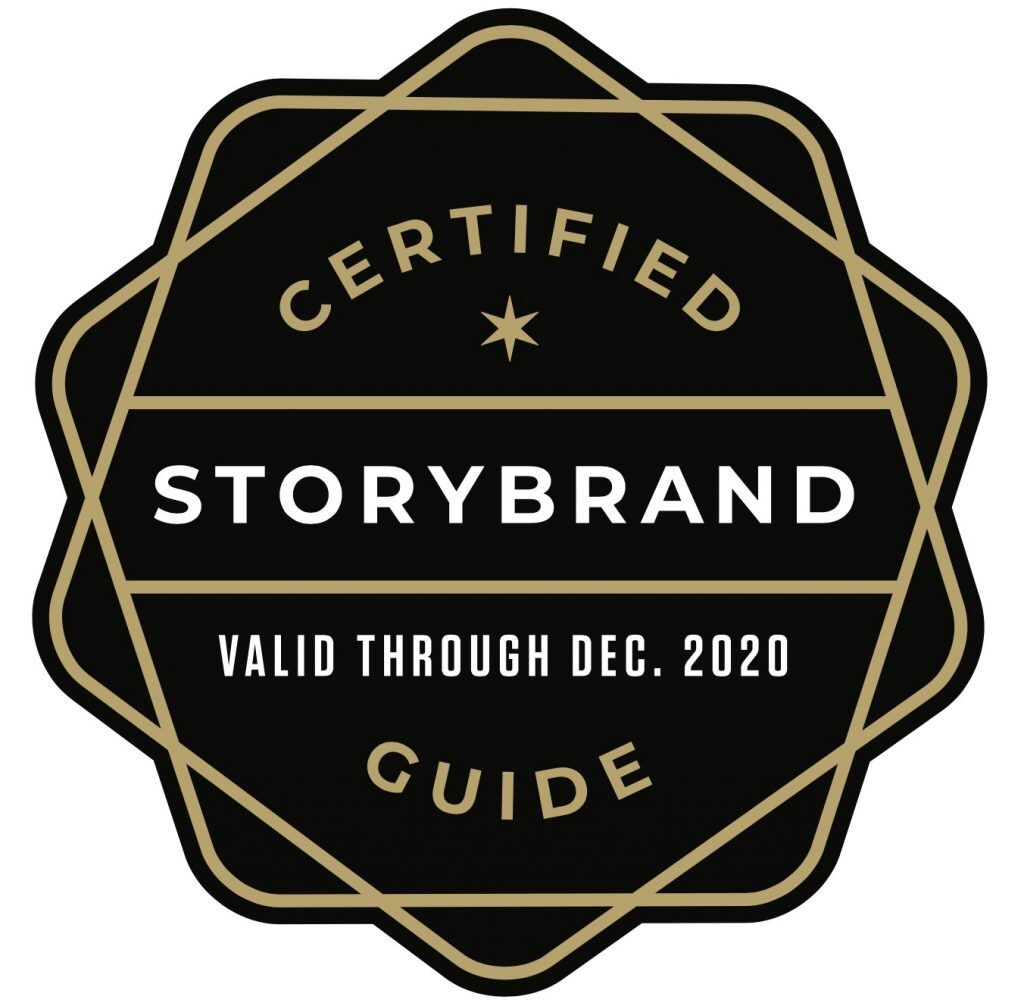 What is StoryBrand…Need help in marketing your business? The answer is StoryBrand!
Remove Your Marketing Mistakes When You Understand…What Is StoryBrand
If you're running a business, you want to employ or partner with people who can look after the areas you don't and when you "contract out your weaknesses" (which is the smartest thing a business owner can do) you want the person/company you are contracting to to be able to get you results. StoryBrand does that and most certified guides will work with their client until they get the result they need.
For most small to medium businesses, they don't have the money for a marketing team. Many do it themselves and even though it has gotten them to where they are, unless their brand and their message is made clear, their businesses get "stuck". This is where wisdom and Storybrand comes in. For those asking the question "What is StoryBrand" it's a process of finding out what problems your customer has and the solutions you offer.
StoryBrand guides are the answer for you when you start thinking about who you should hire and contract to.
Why Are StoryBrand Guides Different To The Average Marketers
StoryBrand guides aren't just graphic designers, web developers and marketers, they're your
"peace of mind".
Each guide has been through a rigorous training program and spent hours upon hours learning the StoryBrand Framework to ensure they understand how to give you the results you need. They have spent days personally with the StoryBrand team in Nashville being professionally trained to deliver the marketing collateral you need.
They have become experts in developing a "BrandScript" you will love and will become the backbone of all of your marketing going forward.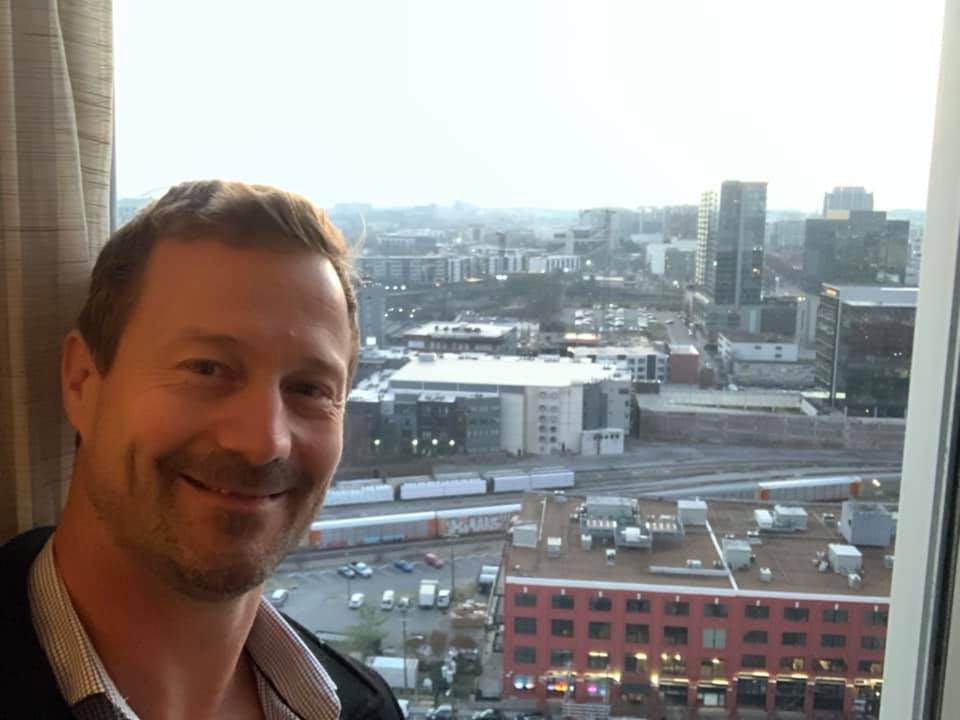 Who Founded StoryBrand
StoryBrand was founded by Donald Miller and I have had the pleasure of meeting and being trained by him personally. He is always positive and has a smile. I was surprised to find that he had time for all who came up and spoke to him, especially his guides.
Who is StoryBrand For
StoryBrand is for all business owners no matter their size. From the small mum and dad entrepreneur, network marketers to the giants of industry. The StoryBrand Framework helps your prospects and clients understand your marketing message.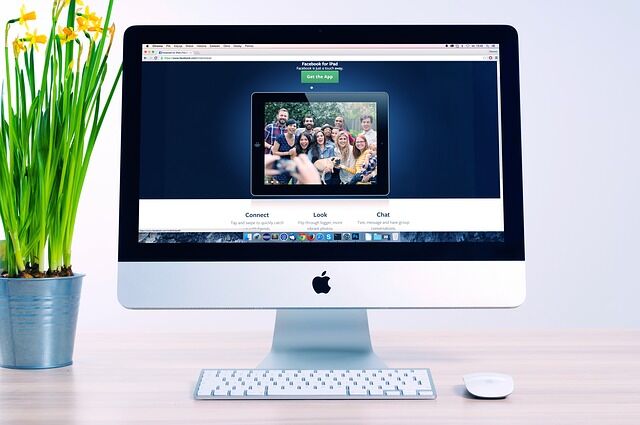 If you are looking to redesign your website, create a new one liner, promote a specific product or up your social media marketing then you need StoryBrand.
Check Out Our Video on What Is StoryBrand
(For more Rise Social Media videos… check out our Youtube Channel)
StoryBrand is a 7-step communications framework taken from traditional storytelling, craftily applied into business and marketing by Donald Miller, New York Times Bestselling Author.
Companies who clarify their message with the SB7 framework are seeing up to 5x in revenue increase in a matter of months, without major spend in ads and promotional campaigns.
If you are looking to get better results for your marketing and stop throwing away money on things that don't work, then you need to ensure the marketing company you are working with is StoryBrand Certified.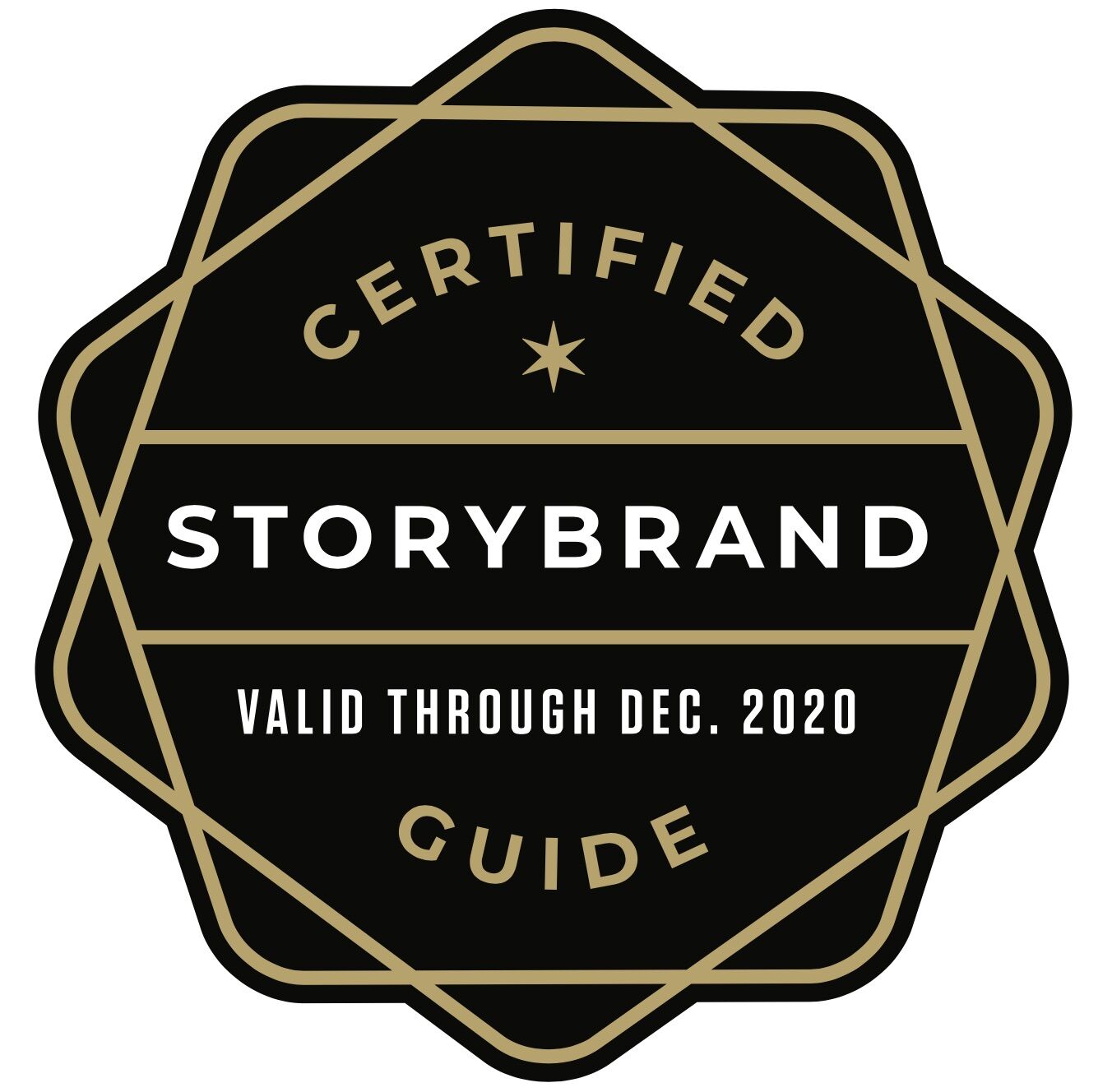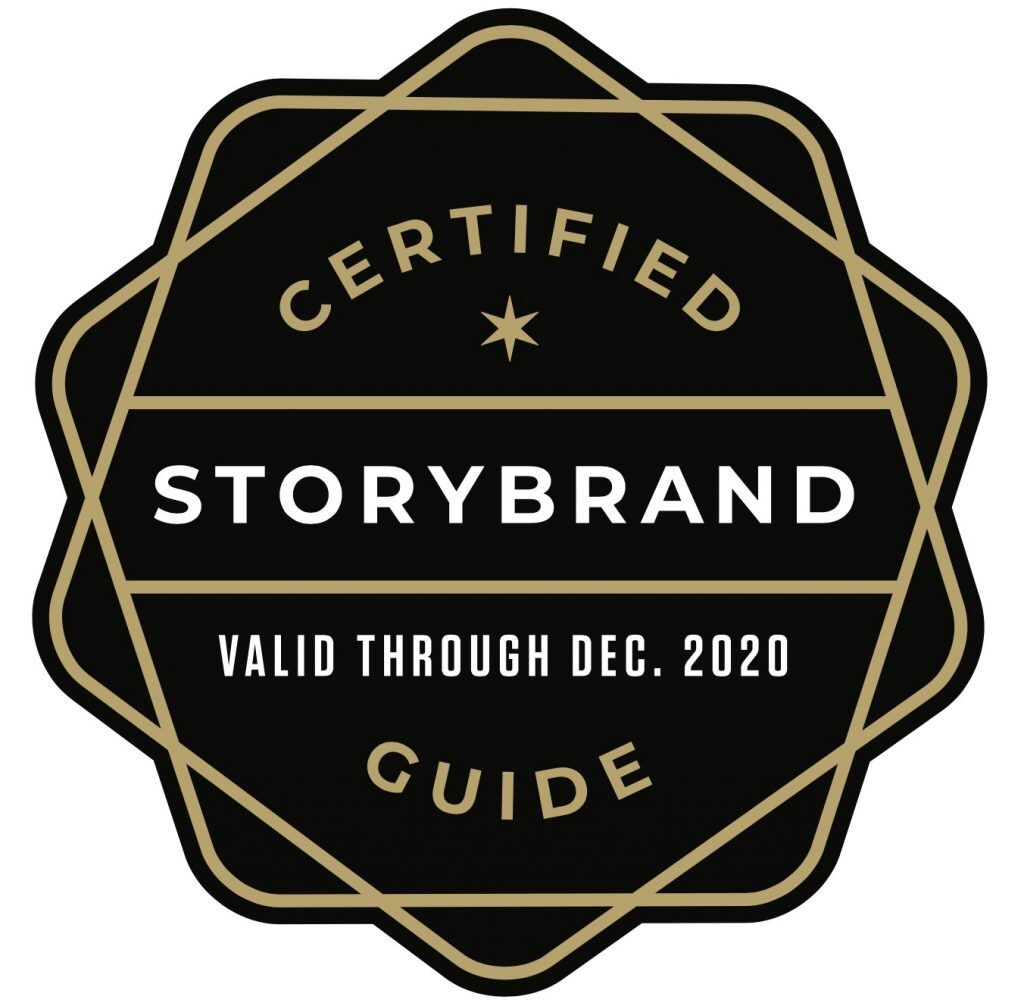 The Challenge For Small Business When Knowing Who To Hire For Small Business Website Design
---
Want To Learn How To Market & Sell Your Product Online?
Not knowing how to market and sell online is costing you leads, customers and money.
Many business owners they feel like it's all too hard and they don't know what or how to do it.
We get it. When we first started marketing our different products online we weren't sure what to do either. The problem was it was hard to find training from people who weren't just selling a course but had actual experience and their training was easy to follow.
That's why we created our free, YES, FREE community where we go live every week, with ideas, tips and strategies on how to market and sell online.
Here's how you join:
Click this link.
Follow the directions.
Join the group.
You will learn in an easy to follow and systematic way, you will also find it's fun and rewarding.
Do it now. Click here and follow the prompts
It's time to Rise 🦅
PS: YES we will ask you some questions to better understand you and your business so we can help you RISE. Join the group now. Click Here